Packaging
We strive for complete customer satisfaction.
Which is why you can bend our packaging to your needs. A few examples of the packaging options that we can provide are: cans, bags, bags with a zipper and paper bags.
All packaging materials are sustainably produced.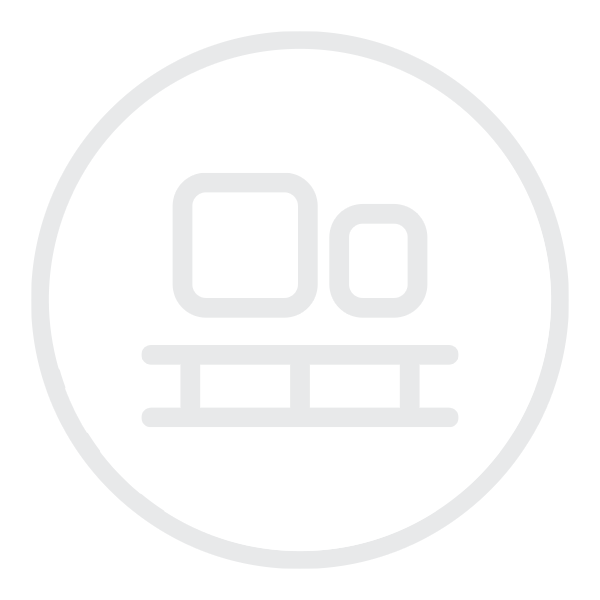 Anything


but disposable

Just like our seeds, our packaging is also of high quality and sustainably produced. This means - we must say, unlike our seeds - they can be used multiple times. Therefore it's made with a thought-out plan to care for the seeds and does not have to be thrown away after the first use.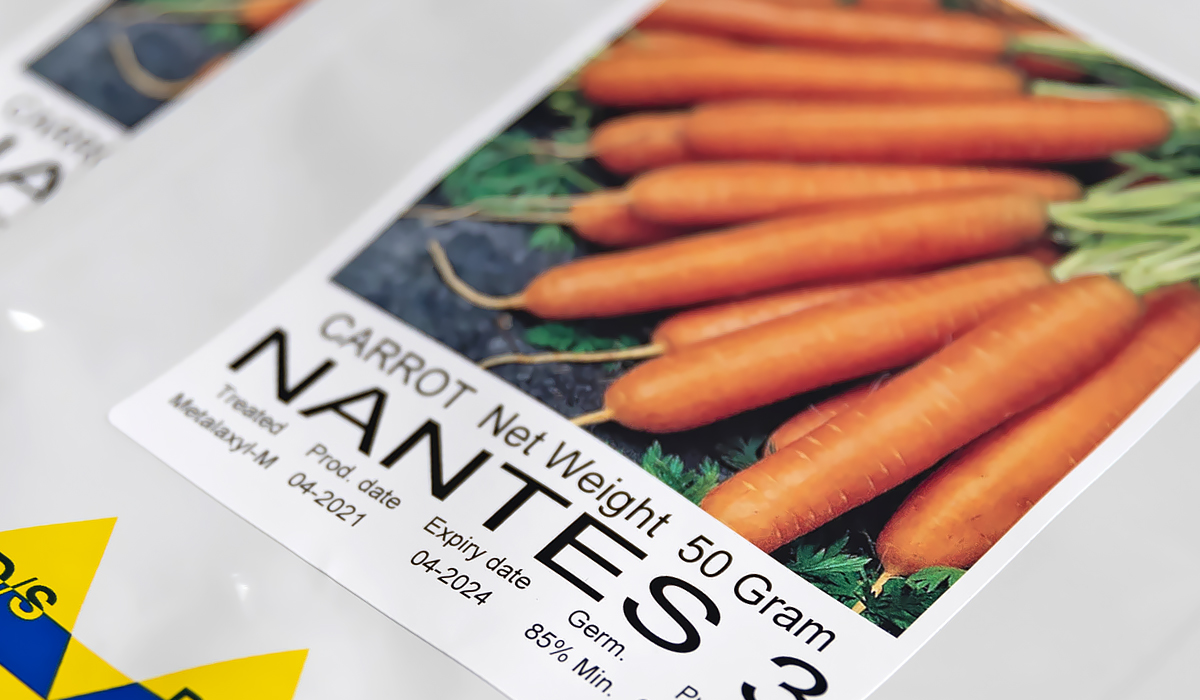 In fact, all our packaging is made to last for years with durable, sturdy materials that we prefer to use for optimal protection for both the contents and the packaging itself. It saves us time, our customers money and the planet's resources - a healthy return!
Fitting


like a glove

Despite being sturdy, strong and made to last, our packaging material can be completely bent to your needs. We offer packaging for amounts as small as single grams, but also for larger batches in pounds and kilograms. Tailor-made to fit your needs.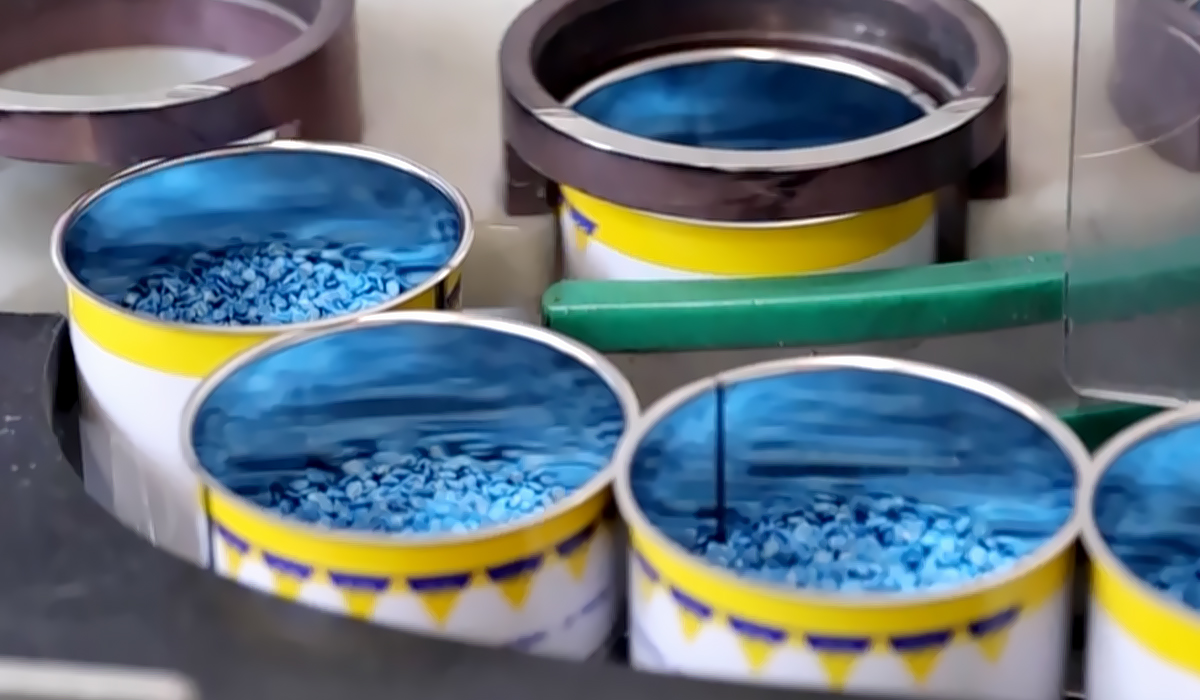 Varying the packaging type is also an option as you can choose from types such as cans, sachets, pouches with a zipper or paper bags. Also, changing colour and label design is an option. Make a seed grow your business by fitting it to your corporate identity!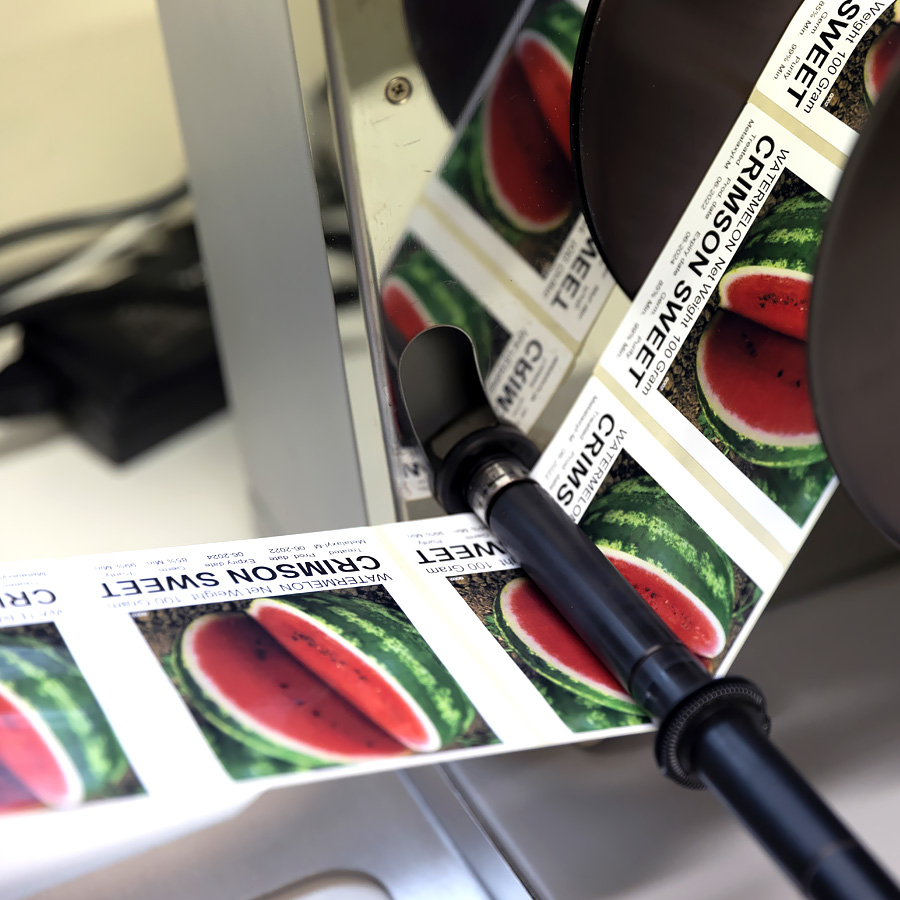 Packaging
options
With our professional equipment and high-quality packaging materials, we can integrate almost any desired layout of your company.

Labels
We can change the design of a label to meet your wishes.

Corporate identity
Our package can be manufactured in various designs to fit your brand.

Various sizes
We offer packages for sizes that go in grams all the way up to kilograms.