Distribution
It is our company vision to provide the whole world with high quality vegetables.
Our well-prepared shipping team is set for journeys to North Africa and the Middle East. We provide a fast delivery of our product all over the world through our many years of logistics experience and transport network.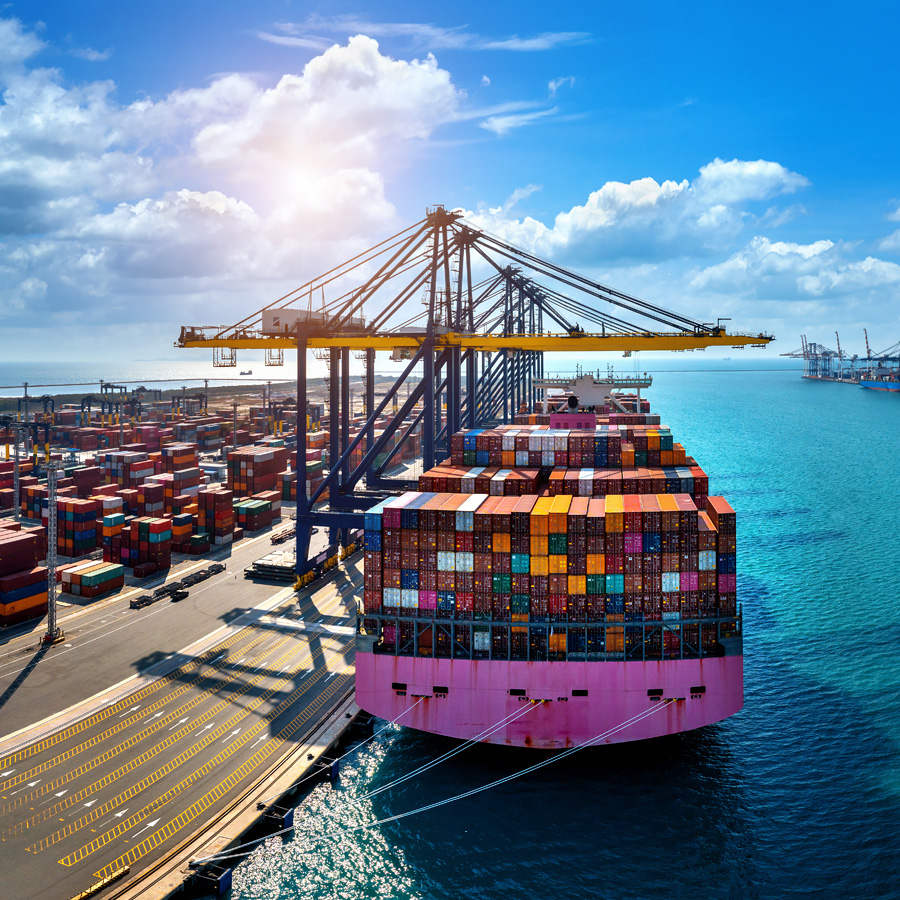 Quick

and reliable
Delivery to count on every day
Ever since our foundation in 2007, we made it our specialty to deliver to remote destinations in North Africa and the Middle East.

This resulted in a long line of successfully finished orders in these areas.
We have our own, go-getter delivery team, selected on reliability.

Aside from remote distribution we aim for the fastest shipping.
When an order arrives from the areas previously mentioned, our seeds can be expected within a short amount of days. After all, you only harvest once - which we, as experienced food technologists understand like no other.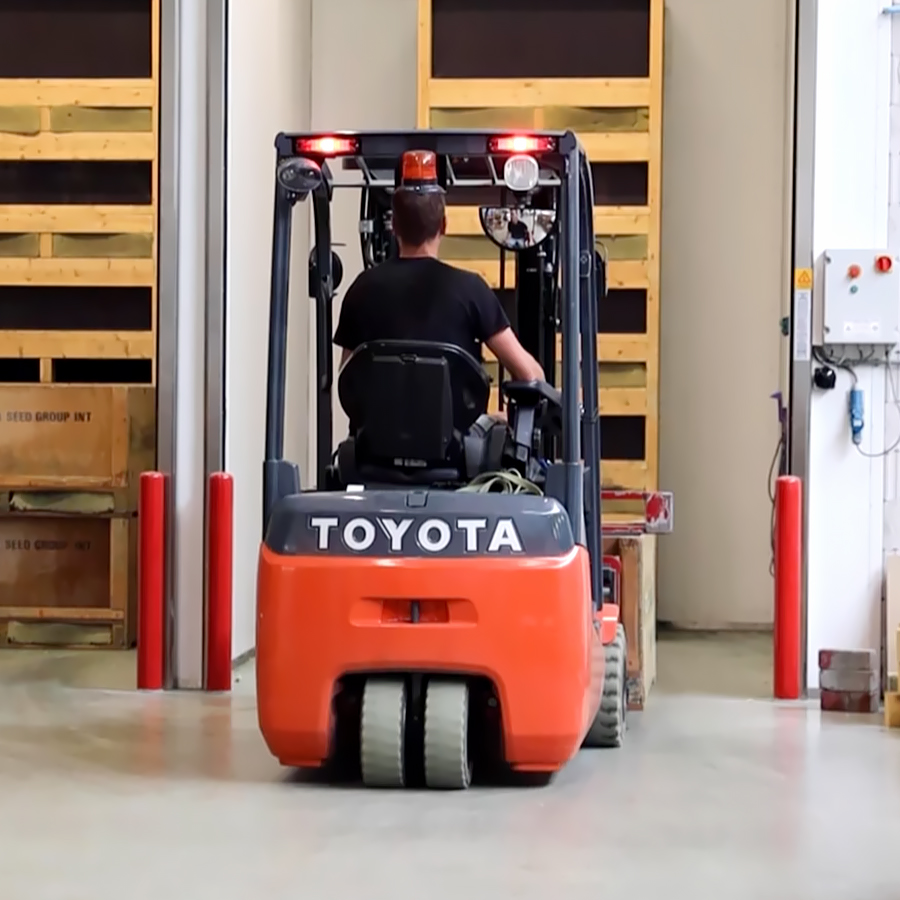 Storage
and distribution
Secure packaging
After the custom-made packaging, deliveries are packed in a carton box to protect the seeds against transport and storage conditions.

Paperwork to meet border control demands
Our deliveries come with all the necessary paperwork (e.g. phytosanitary documents) to meet border control demands.

Aftercare
After delivery our service continues with regular visits to delivery sites, combined with aftercare.