Contact page
You can reach us weekly by telephone.
Would you like to know more about our company, our products, packaging options or our working method?
You can give us a call, send us an email or use our contact form.

Dutch Seed Group: Postbus 43, 1606 ZG Venhuizen (The Netherlands)
KVK nr: 37131331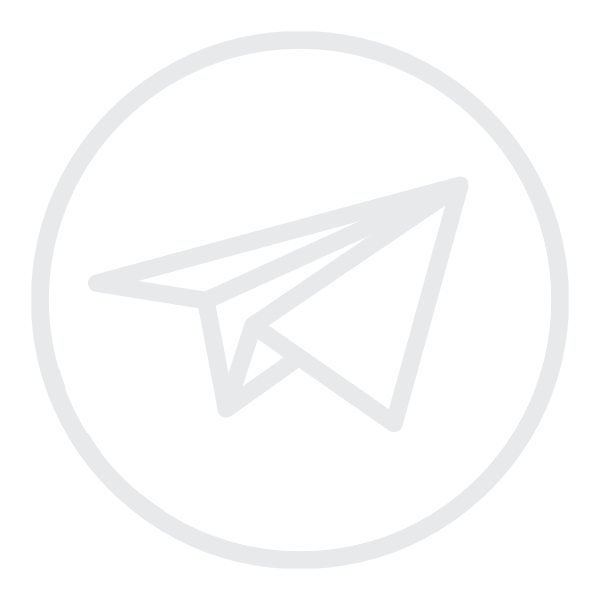 Contact us

and make an appointment
In order to provide you with the best possible service, we would like to ask you to fill in the form on this page as completely as possible.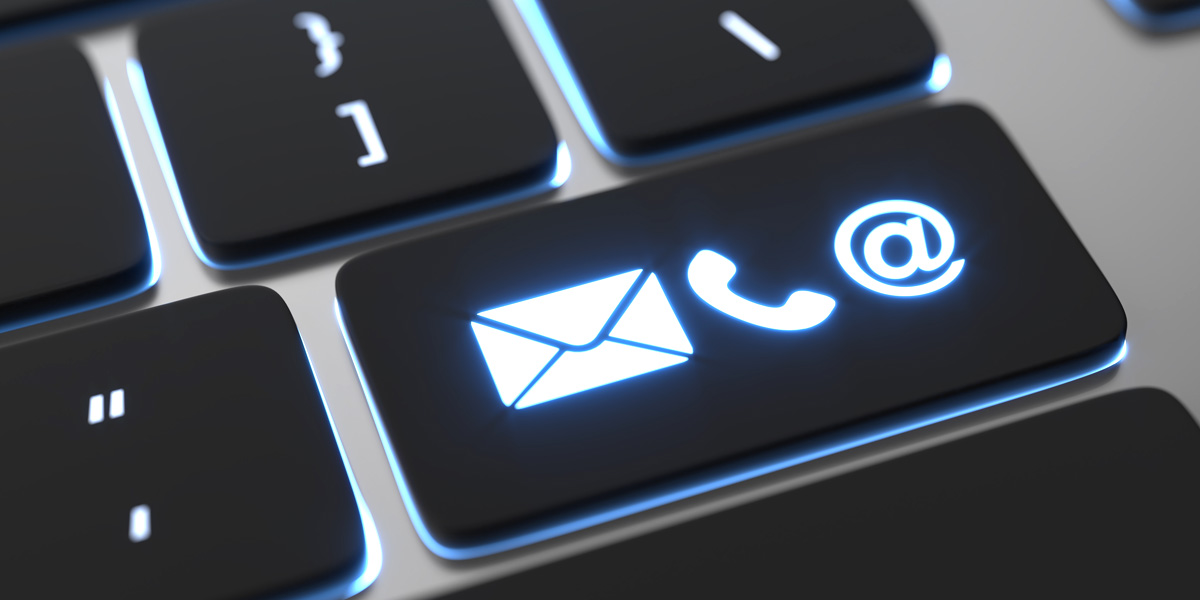 From Monday to Thursday:
8:00 a.m. to 5:00 p.m.
Friday:
8:30 a.m. to 3:00 p.m.
• Call: +31(0)228 544 011

Our email address:
sales@dutchseedgroup.com