About us
A world where the best vegetables are accessible to all that needs them - this is our vision.
We are Dutch Seed Group, a wholesale high quality vegetable seeds manufacturer. We are involved in the whole process, from taking orders to packaging and delivery to aftercare.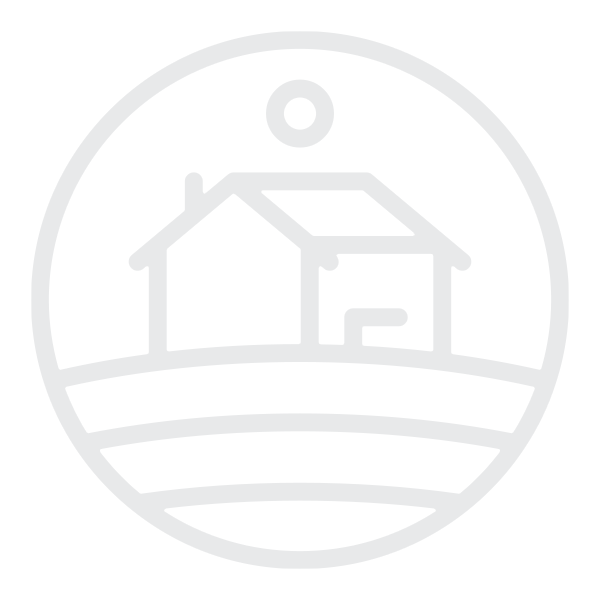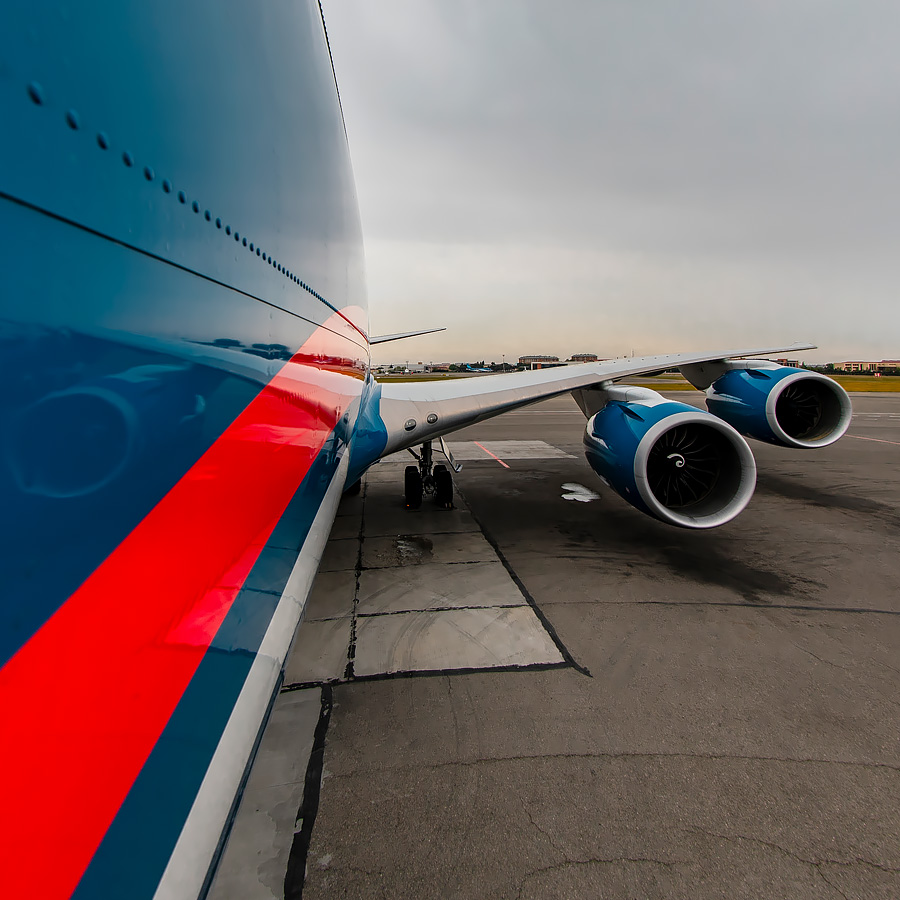 We go

far and wide
We go to our limit to meet our customer's demands
Meeting our client's requests is our speciality. We find pleasure in making our service fit like a glove, which is why our seeds and packaging can be tailored to customer's demands down to the details.
For example, seeds can be colored and coated whereas the packaging is available in a wide variety of sizes (i.e. for kilograms, pounds or grams) and shapes (i.e. cans, sachets, pouches with a zipper, etcetera).

Aside from that, we specialize in delivery to destinations hard to reach.
Need our seeds in North Africa and the Middle East? With our vast experience in this area we are a trustworthy partner. We strive for fast delivery taking a set amount of days. This way, you are ensured of high quality vegetable seeds, the way you want it, when you want it.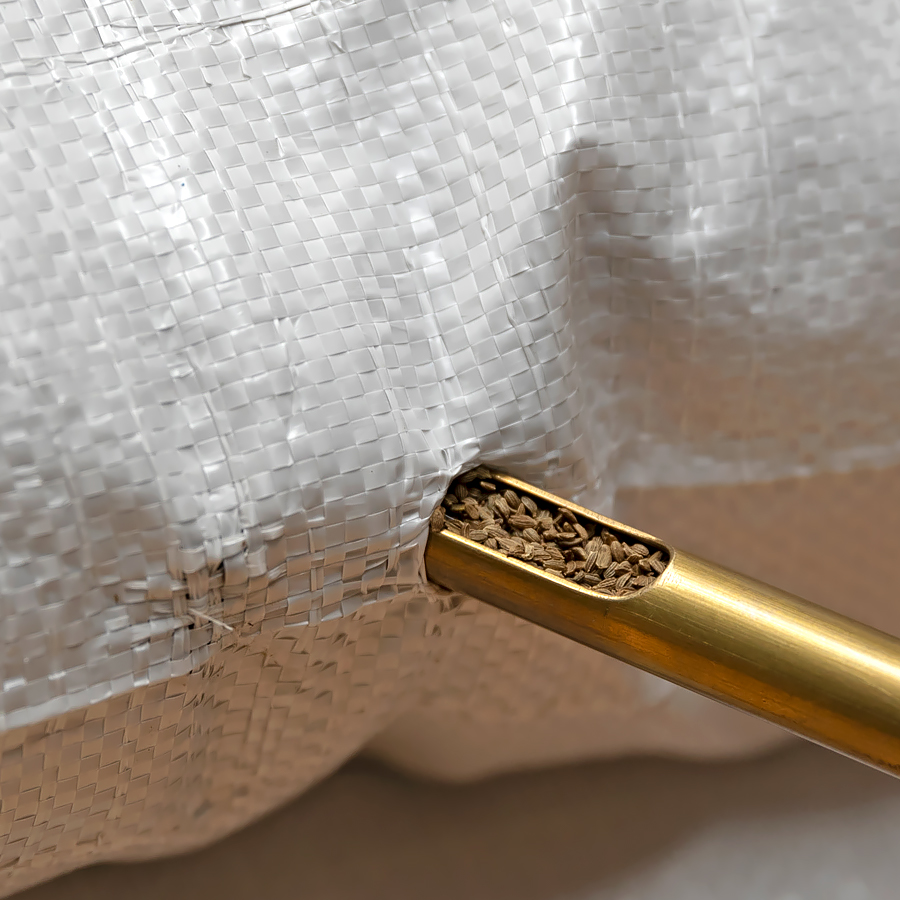 Constant

growth
It is important to us to meet the wishes of our customers as much as possible.
That is why we are constantly looking to improve our product. In addition to our reliable sales and delivery staff, our team is a team of competent, knowledgeable experts who constantly take a critical look inside. For example, seeds are continuously checked by our production managers for purity and health risks before they are harvested. To assure ourselves and our customers of a real quality product, all seeds are tested again in our Dutch facilities according to ISTA rules. As for our packaging, we strive to adapt it as closely as possible to the customer's orders. The material must be durable at the same time, which means constant customization and tinkering. The result must be just right!

A sustainable story about the development and processing of vegetable seed - bringing it around the world in reusable packaging materials and a rich variety of nutritious vegetables.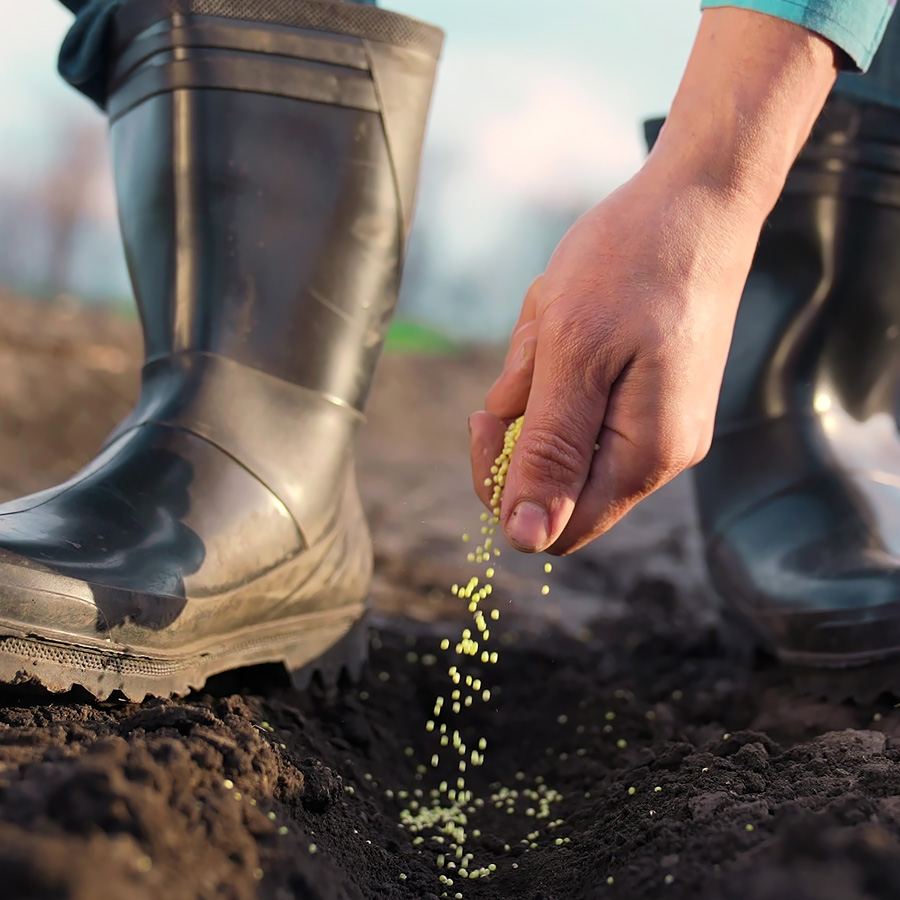 Dutch Seed Group

history

We were founded in 2007 in Hem, the 'seed valley' of the Netherlands.
After ten years we were able to open a new warehouse.
At this point, we are a flourishing, thriving company consisting of more than 20 employees.
All dedicated specialists who manufacture and deliver our products with great care and attention to various customers all over the world.

Aside of our Dutch office, we have sales support facilities in Lebanon and Jordan.