High quality vegetable seeds.
Dutch Seed Group is a seed processing,
packaging and wholesale company based in Hem Netherlands.
We pride ourselves on our speed, flexibility and quality. We deliver only the best vegetable seeds, with exceptions within a week; especially in hard-to-reach places outside Europe, including the Middle East, North Africa and South America. Thanks to our modern production halls, ditto machines and a close-knit team of employees, we can deliver with great speed and customer-made, from seed to packaging!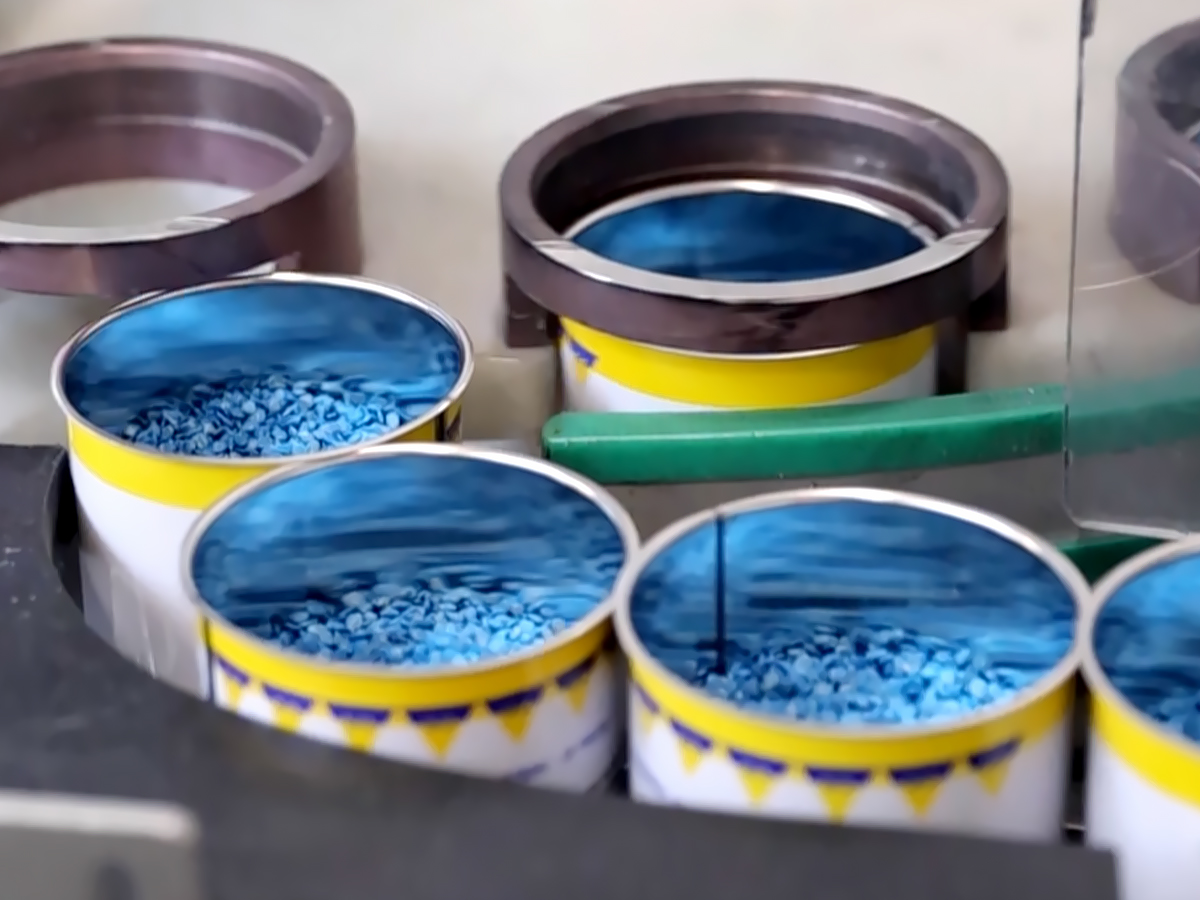 Production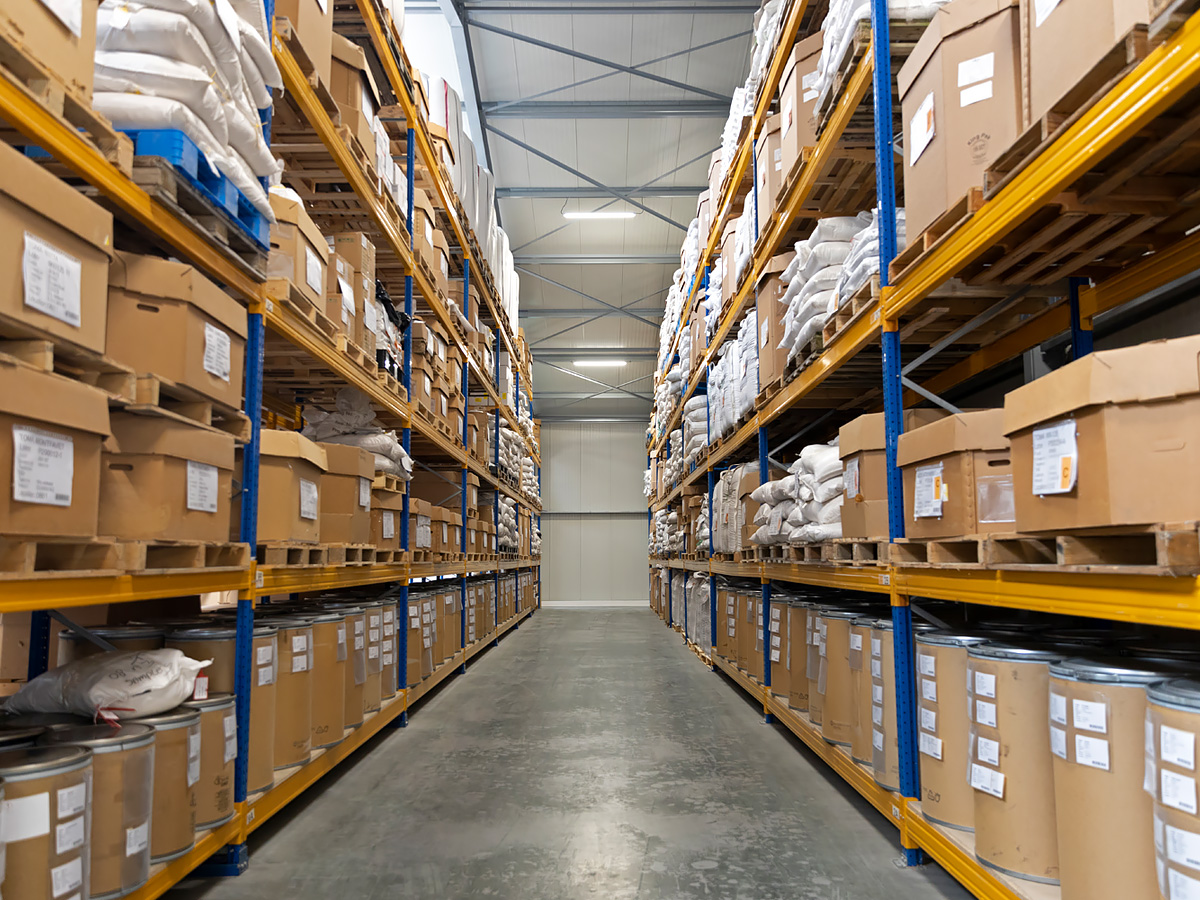 Packaging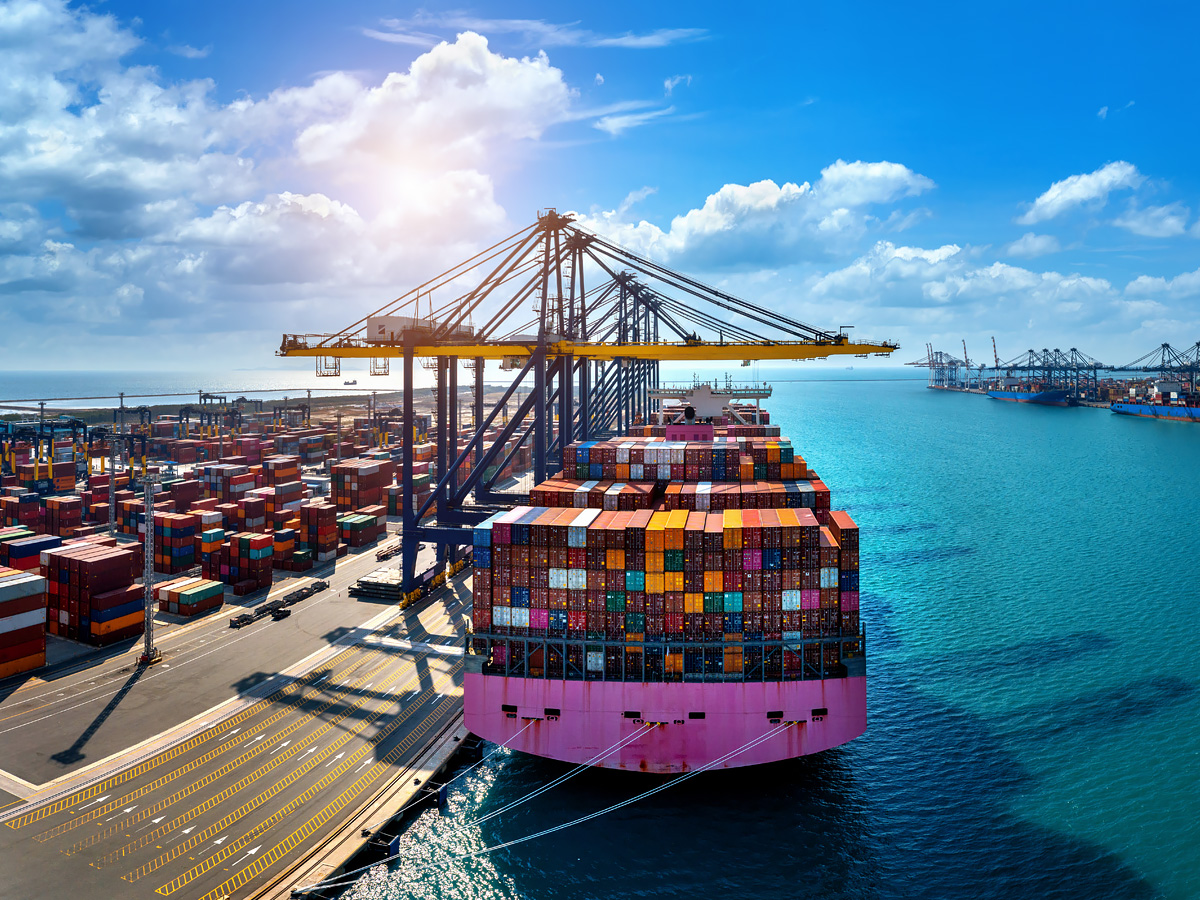 Distribution
We coat many different vegetable seeds for optimal quality and then prepare them for delivery all over the world in customer-specific packaging. After delivery of our products, our service continues with instructions and technical support. Meanwhile, our team of driven experts is always looking for ways to optimize our products. This way, we get closer to our vision: providing the world with the best vegetables, accessible to all.
Optimization
For us, customer satisfaction is never finished. This is why we always strive for improvement of our service and products, based on our own research and experiences.
Quality labels
We are affiliated with Naktuinbouw, the Dutch Inspection Service for Horticulture. This organization promotes and monitors product, process and production quality in the horticultural sector.
Brand packaging
Our packaging, manufactured in our modern, well-equipped facility, can be tailored to your requirements for packaging type, size, volume labels and corporate identity.